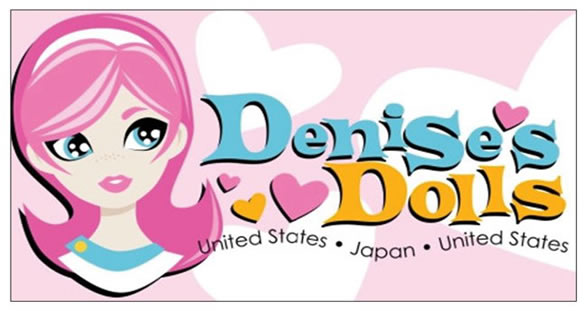 Be the "First to Know"!
---
Would you like to be notified when we have new products or something else exciting to announce?
The link below will take you to a Google Form. Fill out the short form to let us know what you're interested in, and we'll send you updates before news is revealed to the public.
What's New?
Azone in Japan
Misaki
PetWORKS
Mizi in America
Integrity Toys
Barbie
Everything Else
Be the "First to Know"!
How to Order