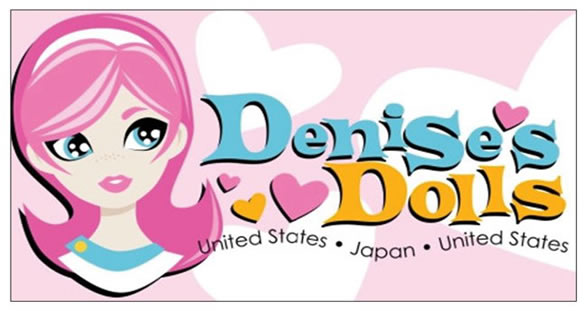 Petworks Boys are Here!
---
A Peach of a Doll-Momoko & Ruruko (aka Denises Dolls) is pleased to announce a new offering of The Boys from Japan!!
PetWorks products are of the highest quality and are imported from Japan.
I am an Authorized PetWORKS Dealer located in USA. Orders accepted worldwide (except Japan).

Orders are filled on a first come, first served basis.
Dolls are small-lot production, so there may be a case that we will not be able to provide you the Doll you wish to order.
PLEASE NOTE: You are welcome to order more than one of the same doll, however in fairness to all that order, we will fill all orders with one doll in the first come first serve order, and if we have dolls left over we will go back and begin filling orders for multiple dolls one doll at a time.
New for preorder until Sept. 7th!

$50.00 deposit (non refundable/not transferable)

Please send deposits by PayPal to: johnsonjenna6455@gmail.com.

Excpected delivery in October 2020.

Eight (Purple Hair)

Price $175 plus shipping

---

Nine (Aqua Hair)

Price $175 plus shipping

---

---

Fresh Ruruko Boy 1907

- Last One! -


Price $148 plus shipping




---

Nine (29cm tall)

Price $172 plus shipping

Eight (28cm tall)

Price $172 plus shipping

---
What's New?
Azone in Japan
Misaki
PetWORKS
Mizi in America
Integrity Toys
Barbie
Everything Else
Be the "First to Know"!
How to Order