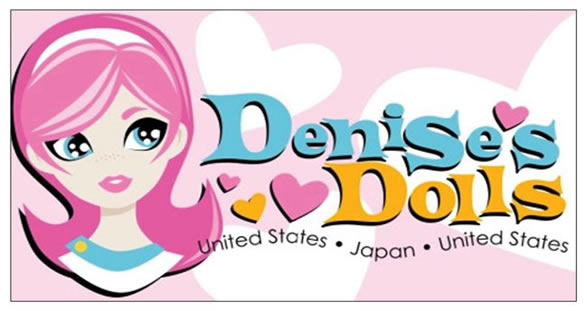 Petworks - The Suits!
---
They are finally here!! "THE SUITS"! Preorder begins now, ends Nov.9

50.00 deposit per doll(Non refundable/Not transferable) Refunded if there is a case of shortage.
Deposit confirms your order. These are limited number editions. In case of shortage, orders will be filled in order of deposit received. Shipping not included in prices.
**Please use dtdoll38@yahoo.com for paypal
Balance & shipping cost due when dolls will be shipping from Japan.
Arrival due Dec/Jan.
****Special Offer - get both Boys (Eight plus Nine) for $430!****
Ruruko

Price $195

---

Momoko

Price $200

---

Eight (Redhead)

Price $215

---

Nine (Brunette)

Price $225

---
What's New?
Azone in Japan
Misaki
PetWORKS
Mizi in America
Integrity Toys
Barbie
Everything Else
Be the "First to Know"!
How to Order